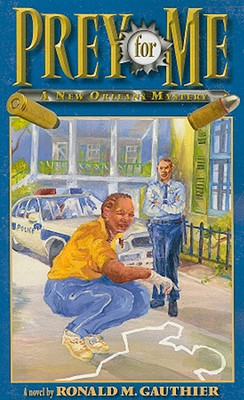 Stock Image
Author Name Gauthier, Ronald M.
Title Prey for Me: A New Orleans Mystery
Binding Paper Back
Book Condition Used - Very Good
Publisher Jojo Press June 2005
ISBN Number 0976826119 / 9780976826118
Seller ID 333069
Jeannette Plaisance is an attractive, strong-willed, sharp detective on the trail of a serial killer. The victims are young Black males viciously murdered during the city's skyrocketing homicide rate, so no one notices the killer's pattern. Before Jeannette can stop the killer's master plan, she has to fight racism and sexism in the good-old-boy police department. How she wins is a lesson for every woman.
Price = 16.95 USD