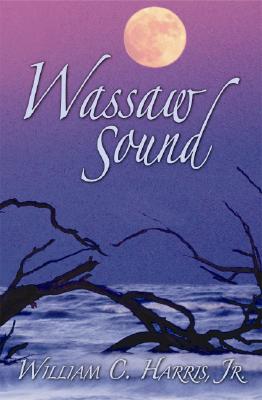 Stock Image
Author Name Harris, William C., Jr.
Title Wassaw Sound
Binding Hardcover
Book Condition Used - Good
Publisher Frederic C. Beil Publisher March 2008
ISBN Number 1929490372 / 9781929490370
Seller ID 291040
After the success of two best-selling novels, William Harris continues to fascinate readers by calling upon his intimate knowledge of Savannah's people, history, and surroundings. "Wassaw Sound" brings back beloved characters and weaves a tale of intrigue in the Low Country. Spanning from the 1950's to the present, the story is centered around an actual event in which a hydrogen bomb was jettisoned into Wassaw Sound in February 1958 by a damaged B-47 bomber. While "Wassaw Sound" revolves around the story of the "Tybee Bomb," it is about much more. It speaks of the power of lifelong friendships, the pain of unrequited love, the fruitlessness of unfettered hatred, and the magnificence of faith and its power to overcome.
Price = 15.00 USD