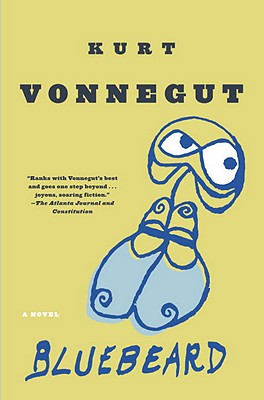 Stock Image
Author Name Vonnegut, Kurt, Jr.
Title Bluebeard
Binding Paper Back
Book Condition New
Publisher Dial Press Trade Paperback September 1998
ISBN Number 038533351X / 9780385333511
Seller ID 491029
Broad humor and bitter irony collide in this fictional autobiography of Rabo Karabekian, who, at age seventy-one, wants to be left alone on his Long Island estate with the secret he has locked inside his potato barn. But then a voluptuous young widow badgers Rabo into telling his life story--and Vonnegut in turn tells us the plain, heart-hammering truth about man's careless fancy to create or destroy what he loves.
Price = 16.00 USD